Staying busy, staying creative
Hello crafters and creatives.
I have put together this series of Creativity at Home online videos and tutorials as a way to remember to be creative every day. You can pick and choose from dozens of different activities to do with the kids. (or yourself) From making your own spray both, to printable colouring and creating puppets from found objects.
Below you will find links to my arts and craft videos as I upload them.
They are all available on our youtube channel.
And there will be links on the instagram and facebook page and snippets to let you know when a new one is released.
Make your own Spray Booth
Making a Bird Feeder: Guest Presenter
Drawing an optical illusion
Make an Origami Dog
If you don't have any square paper watch this video first HERE
Make your own Sporty Birthday Card
Nature Puppets as seen on Ireland AM
Here is the full video demo of how to make your nature puppet as seen (in part) on Ireland AM this morning
Make your own leaf tree
Free Colouring Pages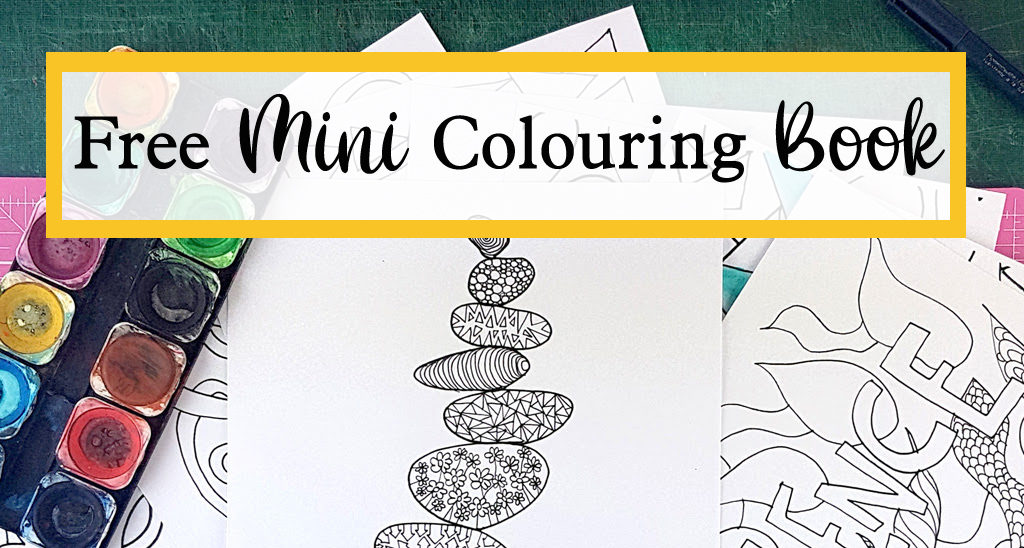 Make your own Photo Frame
Origami Rabbits
AS seen on Ireland AM. Here is the origami rabbit tutorial I demonstrated on the show. These little guys make great Easter decorations, on cards or baskets.
Mirror Painting
How to make your own Envelopes
Making Faces with The Craft Corner
This project is in two parts. Lots of glue and sticking first and then we let it dry. Before we either paint it or use paper collage!
A St. Patrick's Day Painting Project
Arts and Crafts with Tea: Part 1
Painting with Tea. Watch HERE
Arts and Craft with Tea: Part 2
This video shows you all the cool arts and craft projects you can make with your tea paintings. Including a notebook, bookmarks, mini baskets and more…
Coming soon….
How to sew a little pouch
How to make marker paint
How to make watercolour paint
and lots more….