07 Jun

Naas Summer Camp 2019
When: 29th July – 2nd August
Where: St. David's School, Piper's Hill Campus, Naas
Our Naas Summer camp will again take place in the lovely grounds of St. David's School in the Pipers Hill Complex in Naas.
We will be spending a creative, fun filled, week at St. Davids from Monday the 29th July to Friday the 2nd August. With a whole host of new imaginative and arty projects planned we cannot wait to get crafting.
All our summer camps run from 10am to 2pm daily with lots of projects planned for every day of art camp. Camps are open to children age 5 to 11
We make sure to have a mix of both drawing and 3D art projects throughout the summer camps. We also make sure to incorporate nature into our crafts whenever possible, using the lovely playground outside at St. David's school to inspire some of our art projects.
The Craft Corner summer camps are perfect for any creative child. And we strongly BELIEVE that every child is creative. We create fun art games to break the ice on the first day. And we make sure to incorporate team projects into our summer camps so that all the children mix and get to know each other.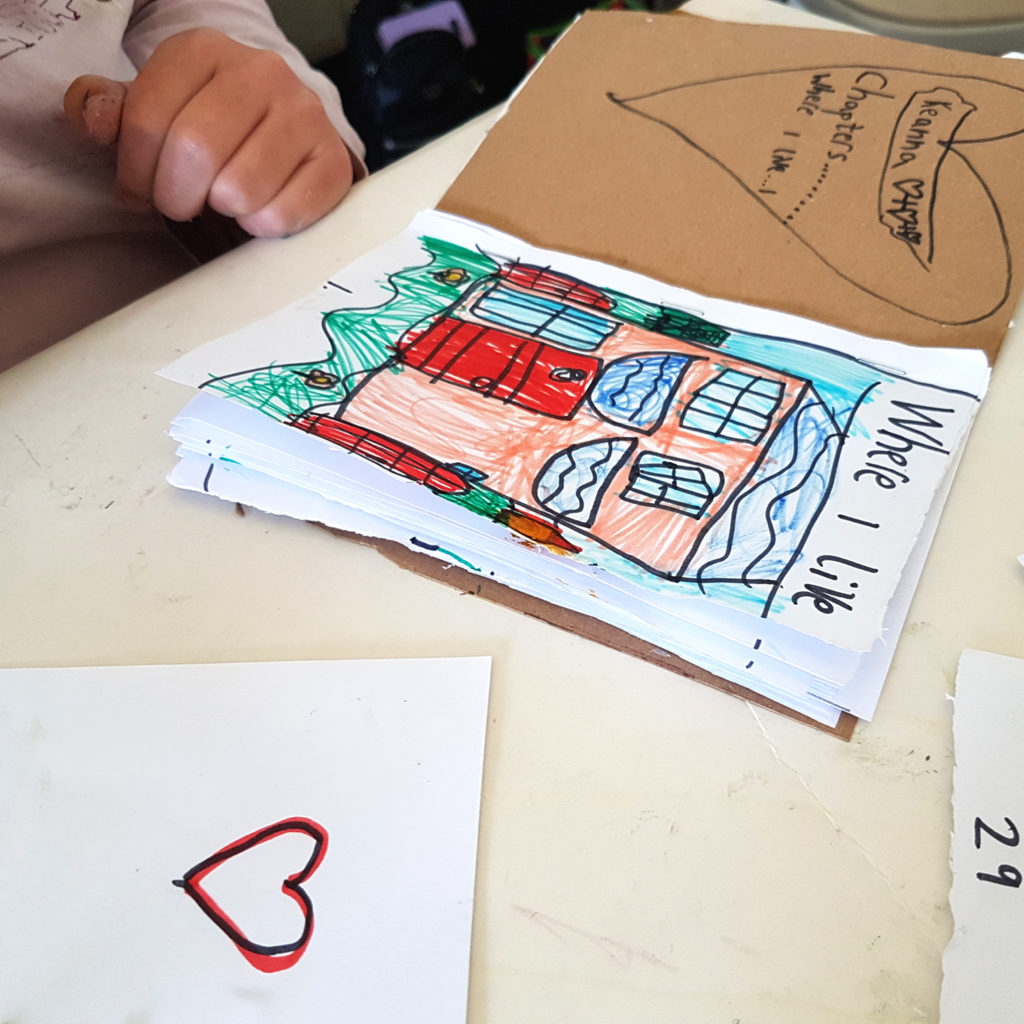 Creativity matters. And creativity in young children matters even more. Arts and crafts feeds into a child's self worth, imagination and their ability to think for themselves.
Children who spend time either drawing, painting or doing some form of creative activity can show reduced signs of stress, anxiety and an increased concentration span.